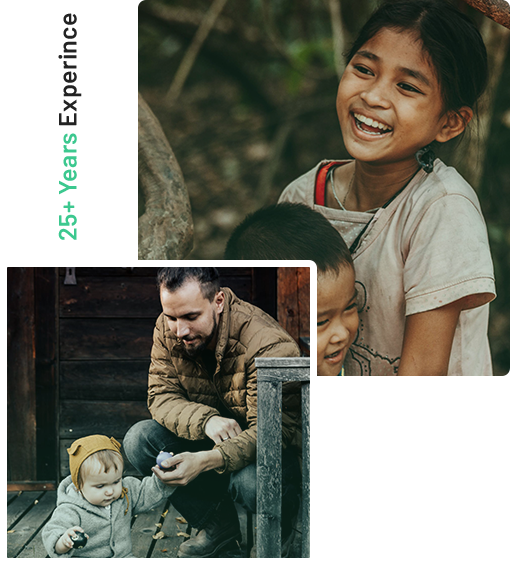 ABOUT US
Your Support is Really
Powerful.​
Universal Charitable Funds was established in 2010 when a group of successful Adelaide business people decided they wanted to "pay it forward"
Their vision was to create an organisation which provides grants to charities, both in Australia and overseas, who make a difference ensuring people in need access the services and resources they need.
Ten years later Universal Charitable Funds has grown and made a difference to many local communities providing grants to support community projects that support the poor and disadvantaged.
What is our goal?
It is our goal to be providing 100 grants per year to local Australian charities who help people in need in Australia and overseas.
We want our contribution inspire others to join us in making a difference in supporting people in need and building a better future for all. This is our belief.  This is our commitment. This is why we exist.
At UCF we're different – our grant application can be completed in just an hour or two and applications are assessed quarterly.
In us for over

80% Sucess
Become Volunteer
Join us to make a difference
Fundraiser
Fundraising to go beyond
Give Donation
Changes more to come
Know more about us
Connecting individuals together
Our Causes
Donate To People In Need
Our Causes.​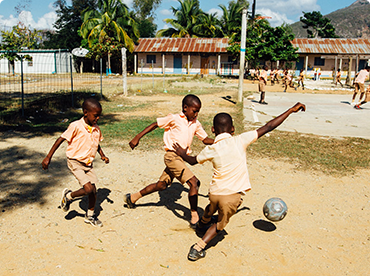 Goal - $3,000
Raise - $1,200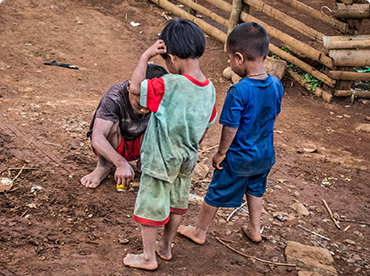 Environment, youth & children
Goal - $4,000
Rise - $910.00
WHAT WE DO
We do it for all people
humanist project
Youth and children
Our future generation relies on us
Healthy Food
Health and well being is important for growth and development
Pure Water
Collaborating with businesses and organisations to provide access to clean pure water
Medical Facilities
Providing medical and health support for individuals in need
Education
Education is the foundation to creating community involvement
Environment
Environmental sustainability is fundamental to creating a developed infrastructure
Sherryn Healey
Universal Charitable Fund
Chris Kats
Universal Charitable Fund
Karina Bunker
Universal Charitable Fund
BLOG POST
Communities around the world
need your help.
Donate to UCF
 Universal Charitable Fund aims to create sustainable growth within health, education, environment, youth and children. The very foundation of our environment places a significant impact on our future generation and our homes. The cyclical effects caused by climate change has shaken our communities and environmental layout. With education, our future generation will prosper and grow through relief and cooperation. 
Your donation will make a difference to the lives of others in our community, and when you donate to Universal Charitable Fund you can be confident that 100% of your donation goes to the help those in need rather than covering costs of the charity.  To ensure you 
know exactly how your donation helped 
we will send you a quarterly newsletter sharing with you the impact made within our communities.
The UCF approach is on "keeping it simple" and any amount, large or small, will help us make a difference.